I received my email yesterday revealing my partner for the 7th Bead Soup Blog Party. This is my third time to participate and I have had so much fun each time and have met some wonderful people! This time I am excited to be partnered with Tammi Sloan of http://www.mybrownwren.blogspot.com/. Tammi makes beautiful Artisan Crafted Eco Friendly Metal Clay Jewelry and you can find her on Etsy at http://www.etsy.com/shop/MyBrownWren
Here are a couple of my favorite pieces from Tammi's Etsy shop.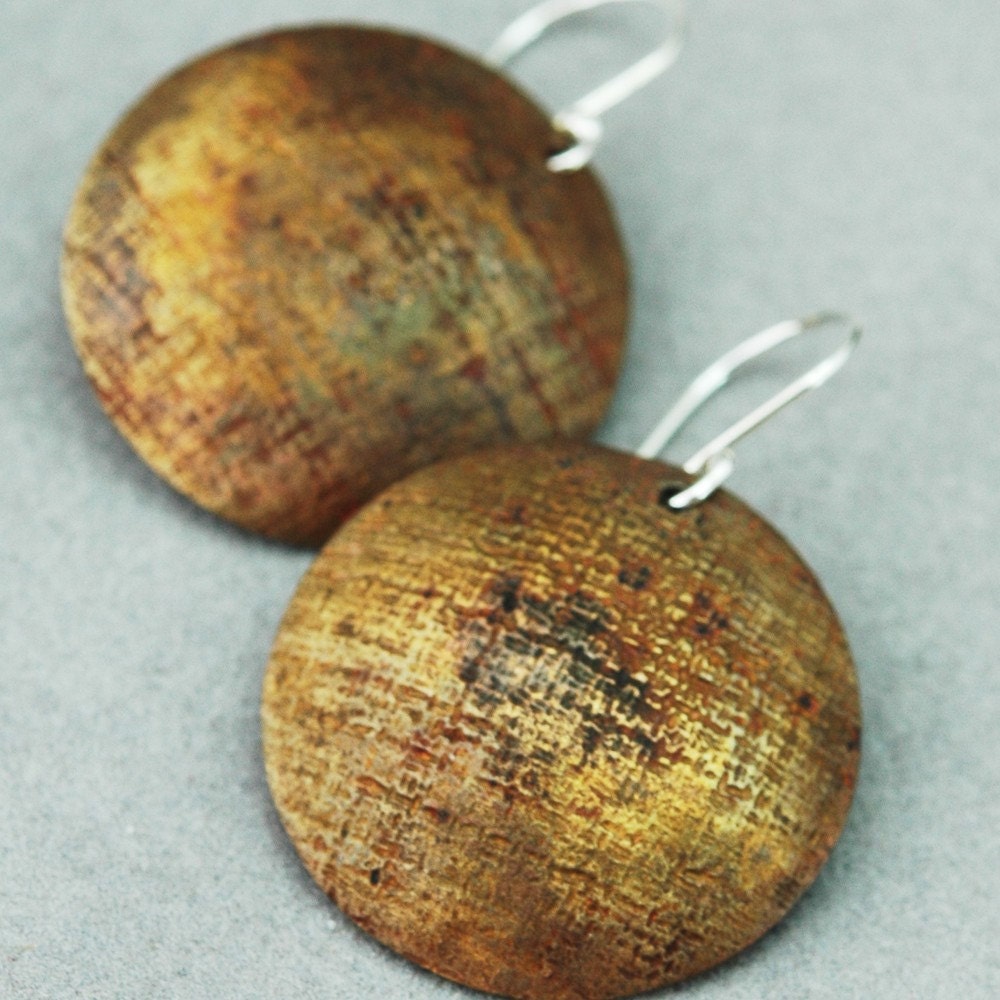 I love the warmth of these patina domed copper earrings!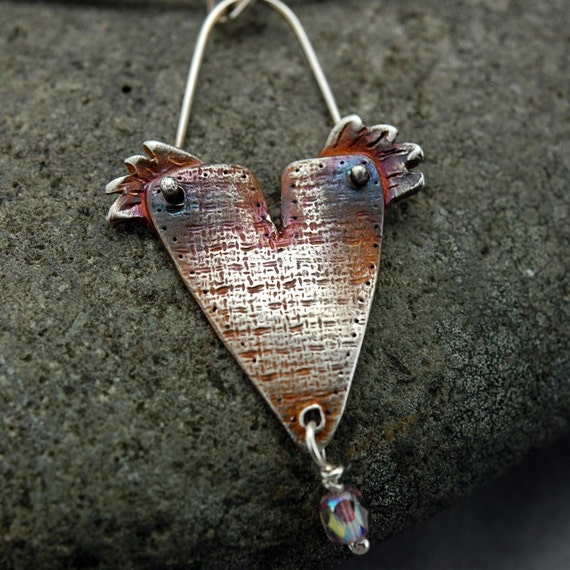 And Tammi's fine silver Heart with Wings pendant is so beautiful!
Tammi and I are a part of the second reveal date, which is on April 6th. If you are not familiar with the BSBP, visit Lori Anderson's blog here for details.
A special thanks goes out to our hostess, Lori Anderson, for working so hard to put all of this together. This will be the only BSBP for 2013 and more than 500 people have signed up to participate. Wow! Can you imagine having to pair off that many people?
Stay tunes for some sneak peaks of my bead soup for Tammi and come back on April 6th for the reveal!